Firstly. TPU is degradable and environmental friendly plastic material, it is widely used in different industry. TPU is environment-friendly materials and can pass almost all the Environmental Test such as Reach, Rohs, Phthalates,Halogen and so on. TPU is well known for it's excellent abrasion resistance and great physics properties. Plus TPU has also widely be used in food contact and medical products.
How KUNSUN company and KOSLEN TPU can benefit to their partners and customers. I summarize as below 4 point.
1.Save Time and Save Money: Established in 1993, with 29 years long-time cooperation with world leading suppliers like Basf and Markor. Our procurement system is more flexible and competitive. We can provide Walmart with timely responses, lower costs, flexibility service.
2.High Quality and Stabilized Quality: Our strict selection of raw materials and rigorous QC department provide customers high quality TPU. Our fully automatic digital production with Precised Proportioning formula control provide customers stabilized TPU.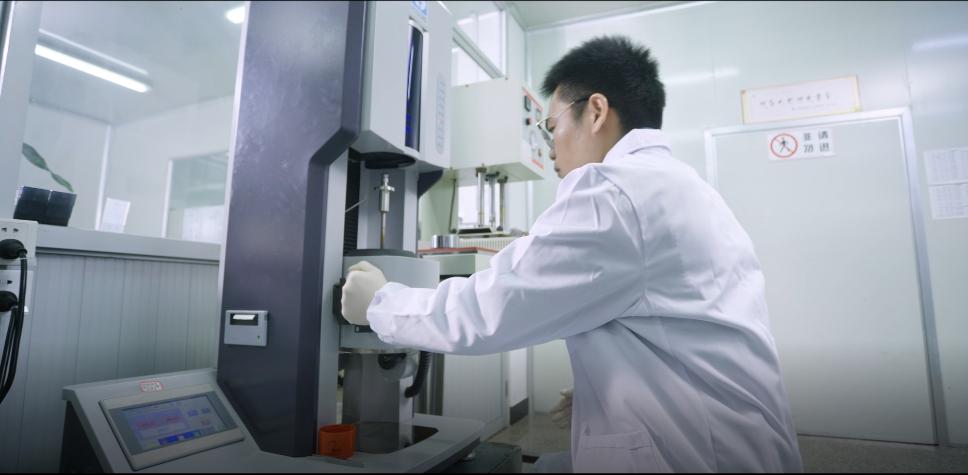 3.Environmental Benefit: Complying with ISO10004 environmental management system and provide environment friendly products.
4.Customization: Our experienced independent research and development team, provide customization case by case